Line 1435 RC021 flew again today. This is sort of a first flight after the extended rework following the test program completed over a year ago. And that test program was after an extended rework following the original 748I test flight program.
It's still unclear what the future holds for 1435. Some say she's destined to sit in the desert. I'm starting to feel that's what's in store for her as well. If that's the case, she'll probably head down to Marana in the next few days. So get your pics of her now!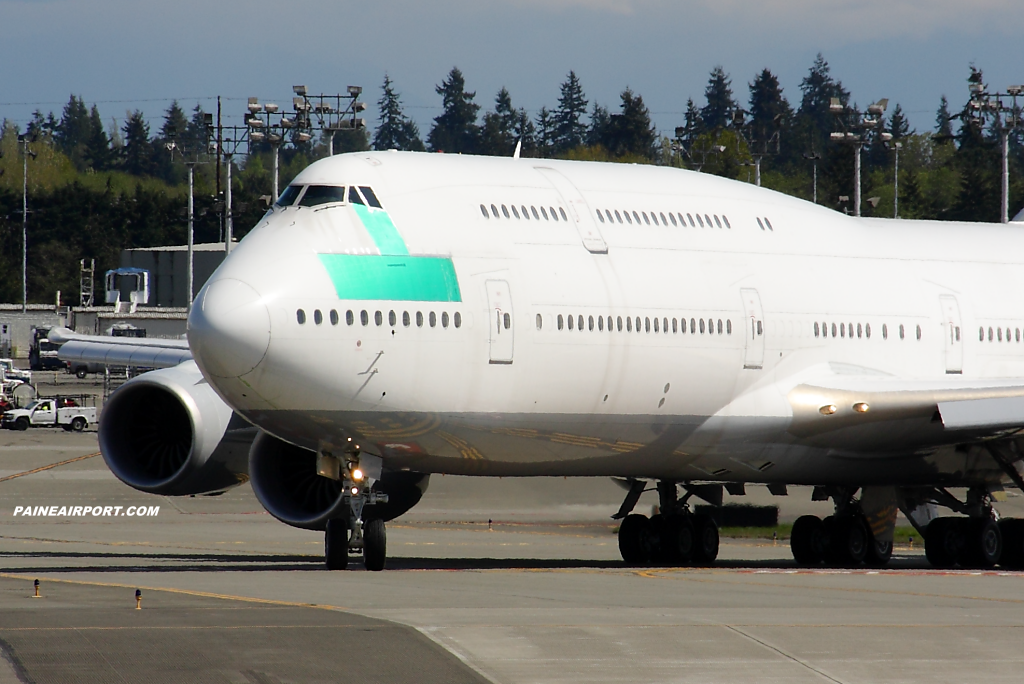 From Matt Cawby, line 1435 shedding a tear of rejection.